Name
: Meteor Wave
Author
: tokra
Released
: Jan, 22nd, 2017
Requirements
:
PAL VIC-20
unexpanded, lightpen. The lightpen needs a trigger (joy left) and calibration inside the program may be needed. You will also need a CRT-display as lightpens will not work with modern TFTs.
Description
: A meteor wave is threatening the earth. My entry for the
Global Game Jam 2017
. Done in under 48 hours at the University of Bremen Jam Site.
Screenshot
: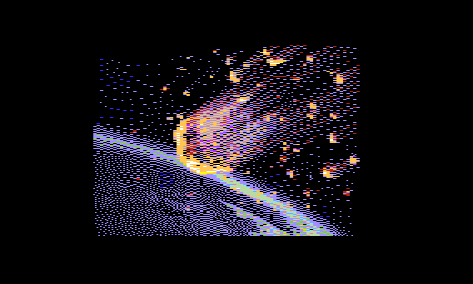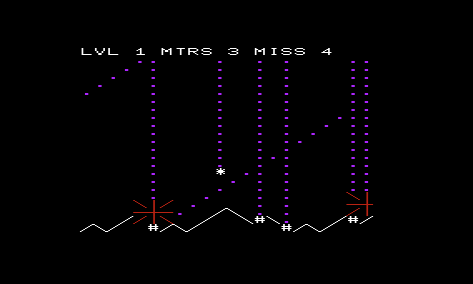 Download
:
http://www.tokra.de/vic/meteorwave/meteorwave.zip