Special Issue 3, 1985:
http://www.tokra.de/vic/64er/sh8503/sh8503.zip
MOUSETRAP (+8K): A Radar Rat Race-clone. After the intro press CTRL to start. Move with joystik. Fire-button slows down enemies. Comes with small maze-construction tool.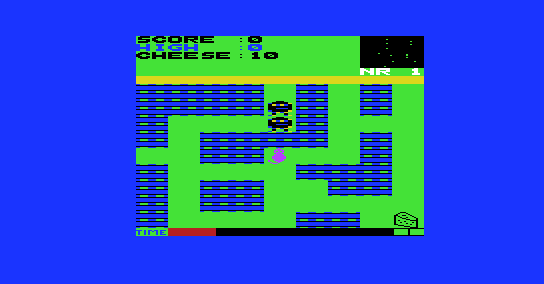 CIRCLE CIRCUIT (+8K): A car-race game with a smooth moving pseudo-sprite and large screen. Move with joystick. Give up with F1-key. You can set parameters an create your own course. Use keys T,F,G,H,V,W,X,Y,Z and # for finish line, F3 to F7 to position your car. F1 returns to menu.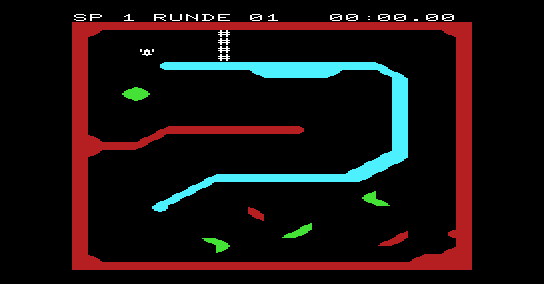 SPION (+8K): Collect 6 different items in the rooms, by collecting the colored 1-coins. Make sure to pick them up with the middle of your man, or it won't count. In the final room there is a safe, you need the key, identity card and codenumber-item to open the safe (place your man directly under it). Some other items help out as well:
- sneaker: makes your man one unit faster
- glasses: the enemy-spies won't notice you anymore
- monkey-wrench. Let's you disable the electronics for your enemies in the eleveator level (on the E-square top floor)